Art Direction, Motion Design, 3D Generalist & VFX Compositing
Art Direction,
Motion Design,
3D Generalist &
VFX Compositing
RECENT WORK
<!######## SKILLS ########>
<!######## Hire ########>
<!######## PORTFOLIO ########>
<!######## TOOLS ########>
Tools.
Maya
3D Applikation für Animation, Modellierung, Simulation, Rendering, Motion Graphics, VR und die Charaktererstellung.
Houdini
3D Applikation mit starken Fokus auf proceduralen workflow für Modeling, Animation, Motion Graphics und Rendering
Nuke
Nuke ist eine Software für Compositing und visuelle Effekte in Film und Werbung.
After Effects
After Effects ist eine Compositing- und Animationssoftware.
Premiere
Premiere ist eine nonlineare Videoschnittsoftware
Redshift
Redshift is a GPU- Based high-performance production-quality renderer.
Vray
V-Ray is a rendering software application that is used for visualizations and computer graphics.
Illustrator
Illustrator ist ein vektorbasiertes Grafik- und Zeichenprogramm.
Photoshop
Photoshop ist ein Bildbearbeitungsprogramm.
Mocha
Mocha is planar tracking and visual-effects tool.
<!######## BRANDS ########>
About.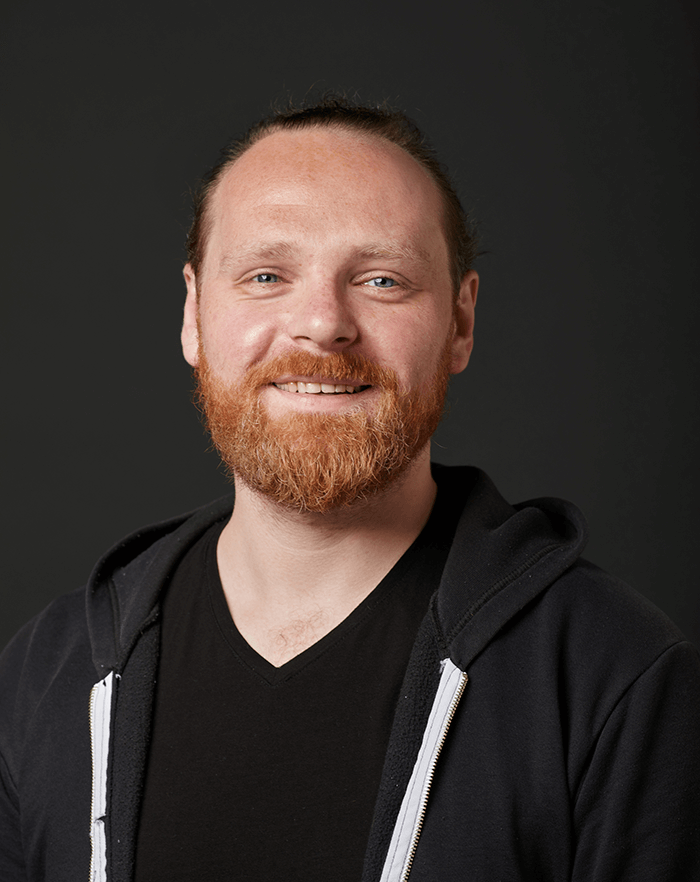 ART DIRECTOR, MOTION DESIGNER,
3D GENERALIST & VFX COMPOSITOR

· Freelancer · Digital Creative · Hamburg ·
Art direction, visual research & technical digital artist
Michael Skoz offers a variety of assistance with your project needs, ranging from creative direction, motion graphics, VFX compositing, concept/digital art, illustration, animation, through directorial services.
His body of work includes network brandings, tv commercials, event brandings, visual- / motion brandings and live-action direction. The client list spans a wide collection of industries from automotive, commercial/corporate marketing, print media, television, to feature films.
Freelance 2D/3D generalist, art director and vfx compositor
Implement concepts for clients and accompany them as lead through the entire process.
With strengths in the area of technical conception and visual design, from structure, design and implementation of moving images. If you have any questions or requests concerning a project or meeting, please feel free to contact me.